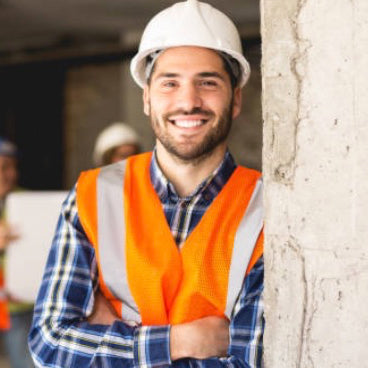 WHAT ARE PEOPLE SAYING?
"I Recommend Using The Services Of Contractor Training Center If You Are Serious About Passing The Exam. "
They don't waste your time with fluff. They arm you with all the right tools and give you special insights that you just won't get anywhere else. I would definitely choose them again if I have any future test requirements.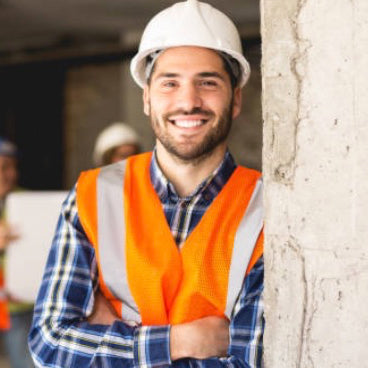 WHAT ARE PEOPLE SAYING?
"The course and materials were very helpful. I don't think I could have gotten through the test without Contractor Training Center. "
"Whenever I had a question I always got a response in a timely manner. If you study the materials given, you will definitely pass." says David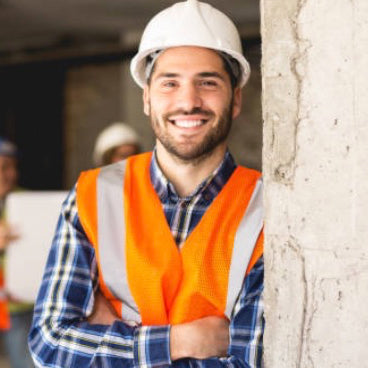 WHAT ARE PEOPLE SAYING?
"Great course - helped me pass the NASCLA Exam on my first try by a convincing margin!!"
"Would absolutely recommend to everyone!" says Jason