CTC instructors are
leaders in the industry
Our staff has real-life construction and business experience.
All live classes are
live-streamed on the web
Join us for a live, interactive class from the comfort of your home or office.
Application Assistance
Services Available
We have license specialists familiar with common mistakes made on applications, helping save you time, money, and frustration.
Self-study programs
Our self-study programs are designed so that students understand the material quickly with a pass rate of 98%
Online Access
All of our classes come with online access to our course and practice test material
What We Do
Our Goals
Our number one goal is to educate and prepare contractors to pass their test the first try with ease and confidence,
And to give the best value of materials and instruction so that the material is easily recalled and retrieved.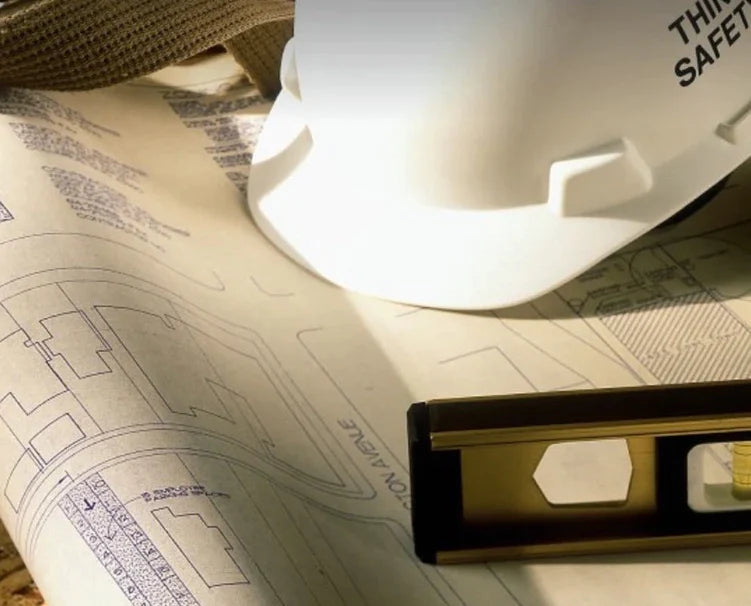 No-Pass, No-Pay Guarantee
We strive to get ready to take all the exams and pass them on the first attempt. If you follow our method and tab and highlight everything that we guide you through, you are more than likely going to be able to pass the exam on the first attempt.
However, if you do not pass on the first attempt, we will help tailor a personalized study plan to prepare you for your next examination attempt. You need to send us your examination report from the testing center so that we can determine where you need to focus.
If for any reason you still cannot pass the exam after multiple attempts and you have followed our curriculum and suggestions, we will fully refund you for the cost of your exam prep course.
Our students do very well on these tests after taking our class. Very few struggle with the material after we instruct them on the exams. If you do, we will help you as much as we can. We have thousands and thousands of happy customers. We want you to be one too!
Recognitions
State Recognition
Our Tradesmen Continuing Education Classes are fully recognized by the Commonwealth of Virginia, Department of Professional and Occupational Regulation. In fact, we were the first vendor to be certified by the state of Virginia Provider Number 2730000001
See what our students say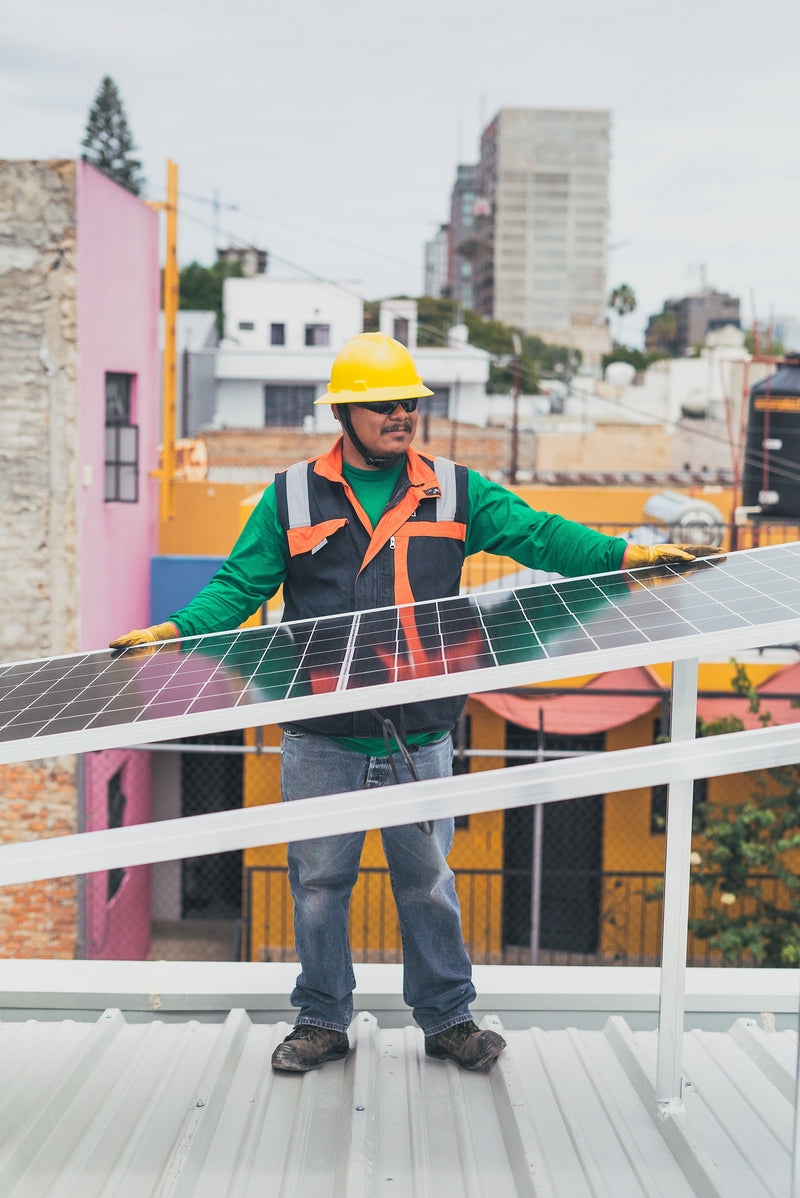 I recommend using the services of Contractor Training Center if you are serious about passing the exam.
They don't waste your time with fluff. They arm you with all the right tools and give you special insights that you just won't get anywhere else. I would definitely choose them again if I have any future test requirements.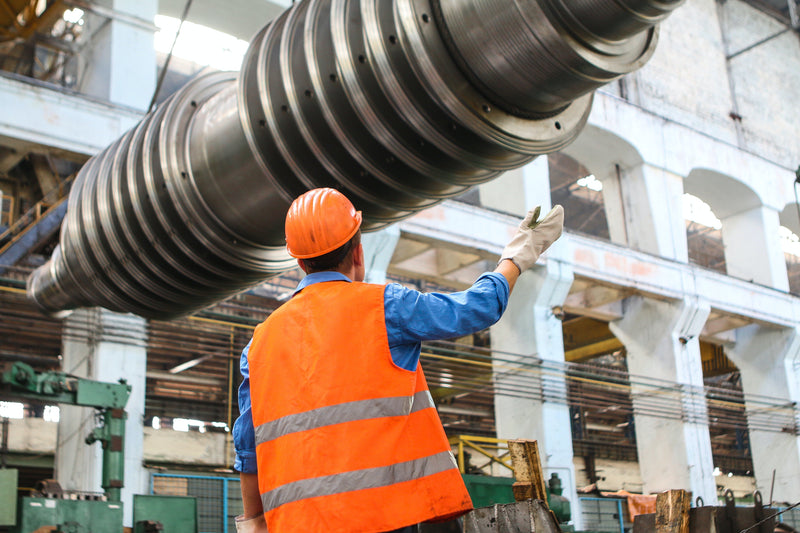 I would absolutely recommend Contractor Training Center to everyone!
"Great course that helped me pass the NASCLA Exam on my first try by a convincing margin!!" says Jason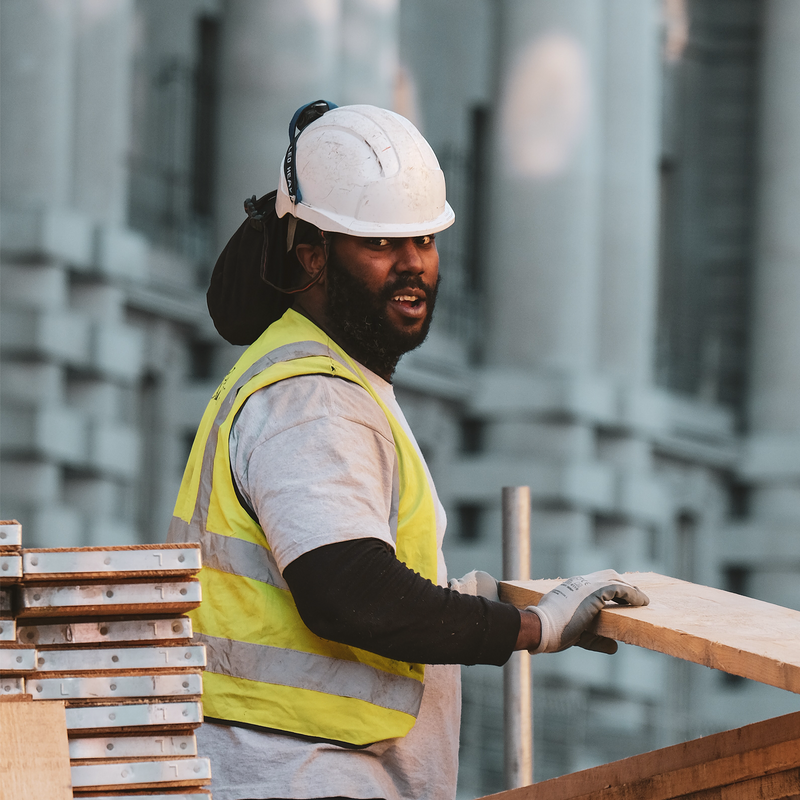 I don't think I could have gotten through the test without Contractor Training Center.
"The course and materials were very helpful. Whenever I had a question I always got a response in a timely manner. If you study the materials given, you will definitely pass." says David